Byaasgaard is Nordic holiday
with all its imperfection and warmth of heart
Cabins, chickens and sheep // Farm Shop & Comfort Tents - right at the water's edge
#tagdigtid aka. #takeyourtime
Byaasgaard is a farm with Camping, Agriculture & Farm Shop - right by the water
Camping, Boat bridge, Sheep, Chickens & Agriculture
run according to ecological and sustainable principles 
#tagdigtid aka. #takeyourtime
In The Farm Shop you will find both our own & many local foods
The Farm Shop has homemade rye bread, own eggs & breakfast plate
We are located in scenic surroundings and right down to the water/fjord, with own jetty
Byaasgaard is a sustainable holiday where climate, environmentally and socially responsible camping are in focus
Green camping north of Copenhagen
At Byaasgaard, we aim to use the most sustainable solutions when we develop our company.
We want to minimize our climate footprint and thus create the opportunity for our guests to have a climate-friendly holiday at Byaasgaard.
Vi tager udviklingen skridt for skridt og kommer man mon nogensinde i mål? Men vi arbejder målrettet ud fra fire verdensmål.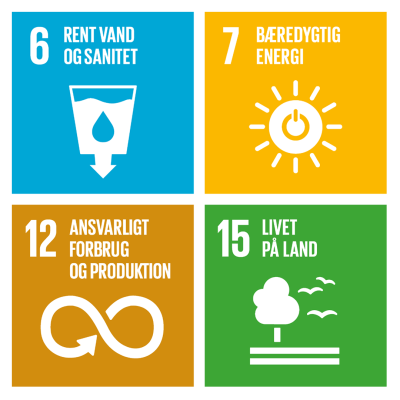 During the summer, we host open events - such as concerts and communal meals - for the whole of Halsnæs and the surrounding area.
With us are, campers, residents from the local area and country people welcome.
Follow us @ Facebook to follow our events